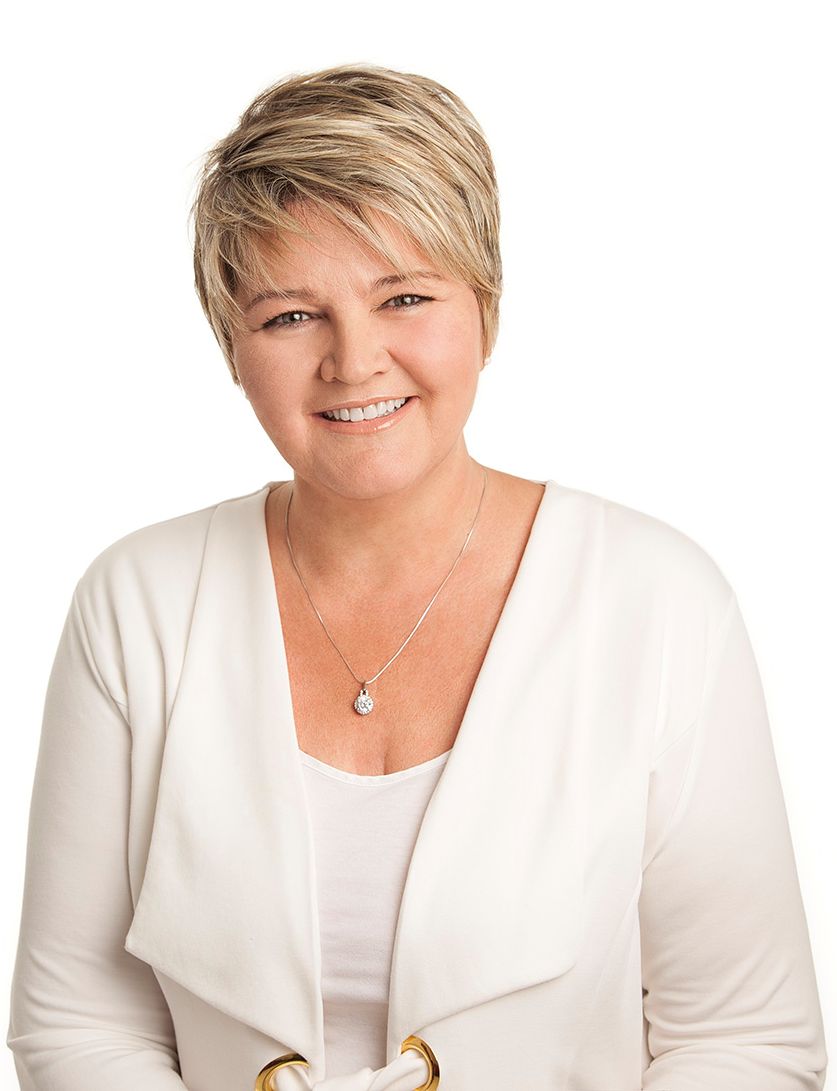 Before you interview with any other Brokerage listen to what MVP Realty has to offer to you personally and to your business! You will not find a better Broker to associate your license with anywhere in Florida with the same benefits to your business!

The training's are first class, the staff is top notch and the Broker really cares about your business (not the $$$ in his pocket and their branding with your name and business)!

We are encouraged to reach higher every day and motivated by success of our peers and our Team as a whole! Compassion and Excellence is our daily goal!

Check out MVP Realty first – you will love it and won't be disappointed! (No – they didn't pay us to write this.
— Birgit Wolf, MVP Realty Agent